Hey everyone!
So after finding out I'll be starting Uni in 3 weeks (soo soon) I have a LOT to do but that doesnt mean I will be neglecting my blog- so I can still keep in touch with everyone! This month is such a busy time for everyone as so many people are preparing for going to uni, setting off for a gap year and going back to school! However at the same time its so exciting!!!! I am petrified though of having to start all over again by making friends but I think 2 weeks of freshers will make up for that....haha
IN RELATION TO FASHION. I wore this beaaaaaut maxi dress my mum bought for me from Topshop to a dinner on the beach. It was such a nice evening and really showed my tan off aswell. I love maxi dresses as they can be worn on their own and thats just so easy. Plus they are so much fun to accessorize. I wore mine with this 3 way headband to give it a glorified look and I loved it...God Bless Claires and all their nifty pieces! So I hope you enjoy the photos!!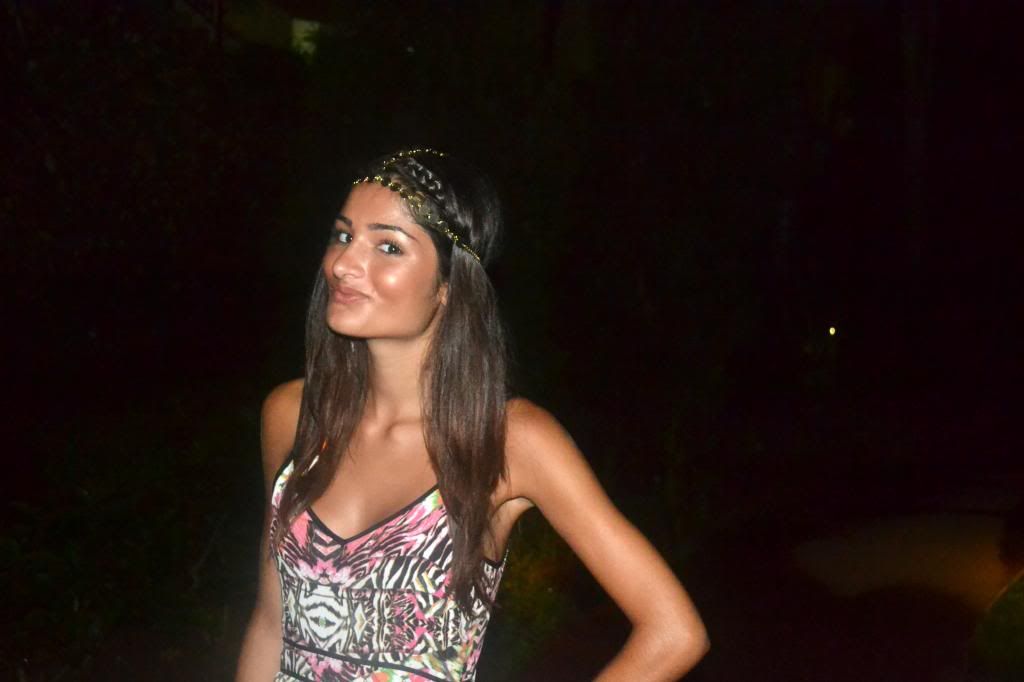 S
So I have no idea why some of my pictures have come out over edited and under edited and Ive spent the past week trying to fix it but I just cant! Also my internet has been playing up so every time i try to blog about this outfit post I have to start again... so annoying. I HATE TECHNOLOGY! It definately doesnt make your life easier. I'm also sorry for the average photo taking and pic quality! When taking these photos we never checked them because it was always before dinner and we were so hungry - which was a massive error as I could only find about 4 half decent ones!
Im so sorry for all these things! Im going to finish these outfit posts from Spain and upload new ones from the UK of the 'festival trend' as everyone knows I am a festival girl totally and am off to Bestival in September. So Watch this Space!
Neon Sandals - Office
AMAZING maxi dress - Topshop
Headband - Claires